Virtual Wonder
The virtual Wonder Room
Engaging online experiences from The Wonder Room
Captivating online experiences from The Wonder Room
Peter delivers heart-lifting refreshment through fun, engaging and full of wonder experiences
Welcome to The Wonder Room, a technologically advanced studio for immersive and engaging online presentations, workshops, team-talks, advisory and coaching experiences.
If it isn't possible to be with you in person, Peter has masterminded the creation of his special Sydney studio to provide a warm, inviting and professional online environment – to offer his clients round the clock connected convenience and flexibility.
Engaging convenience with no Zoom gloom
Connecting hearts and minds to enliven not fatigue
Peter has tirelessly played, tested, reimagined, and experimented with his set-up – to create fun, engaging and enjoyable experience for his audiences – that are memorable for all the right reasons. He treats every online moment the same as being with you face-to-face in-person, to lift and enliven hearts and minds.
Whilst online fatigue is a common feeling around the world, with everyone enthusiastic to be together in-person – there is still a dynamic opportunity to enhance our connectedness.
Some Virtual Wonder testimonials
Testimonials about Peter's professional virtual events from The Wonder Room
Read the words from people who confirm their experiences of Peter's professional virtual events from The Wonder Room.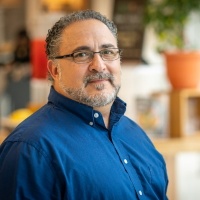 Peter's closing keynote for our 2020 Virtual National Conference was WONDERful! His ability to incorporate our association's culture into his message made it more than a keynote address. It was like talking with a member of our SHFM family.

Damian Monticello

President, Society for Hospitality and Foodservice Management
Peter was the highlight of our Team Development Day. Through the lens of his camera, he captivated us with such commitment, energy, and passion for our event.

Jessica O'Sullivan

Learning Development Officer, GOTAFE
We loved that you had multiple camera angles and a live studio. The session was a huge hit! You received 4.6/5 which is one of the highest sessions scores in recent years.

Julie Minnic

Event Manager, Society for Hospitality and Foodservice Management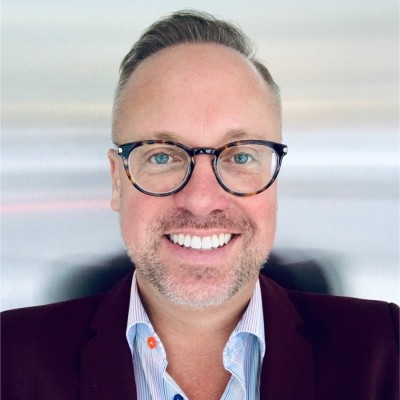 Peter's closing session was my all-time favourite over my 10 years attending the SHFM conference. What a motivating and heart-warming message, and especially over a such a challenging year.

Michael Franklin

Director, Event and Foodservice Operations, ConocoPhillips
Peter was absolutely magical as he shared his three keys of Wonder during our first virtual national event. His message was uplifting, inspirational, and completely aligned with our conference vision.

Robert Gebhardt

President-Elect, Society for Hospitality and Foodservice Management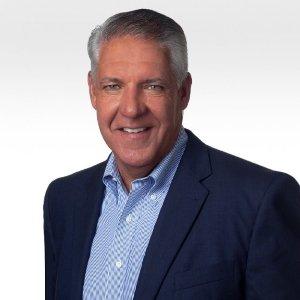 Keep up the great work for the human race my friend! You have an incredible gift and are superbly inspirational. Your presentation and delivery were absolutely fantastic, thank you for your awesome contribution to a great Management U!

Stephen Zsigray

Head of Midwest Property Management, JLL Americas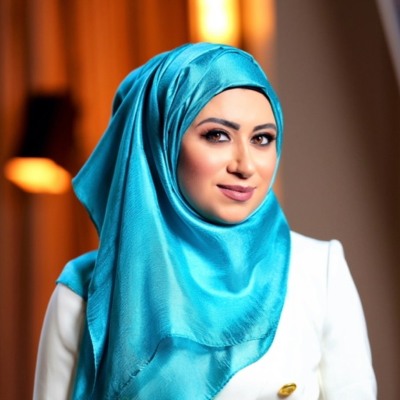 This was my first virtual experience of 2020 that didn't feel virtual... but as if I was in the room with you. We thank you for capturing our minds and hearts, as well as our souls.

Zee Shami

Owner & Managing Director, ZeeTheCook Culinary Studio
The Wonder Room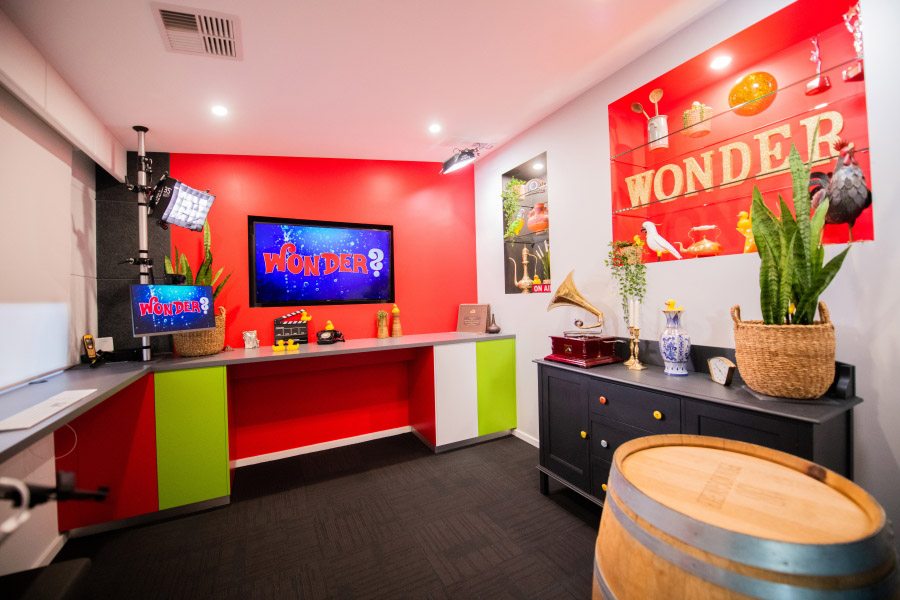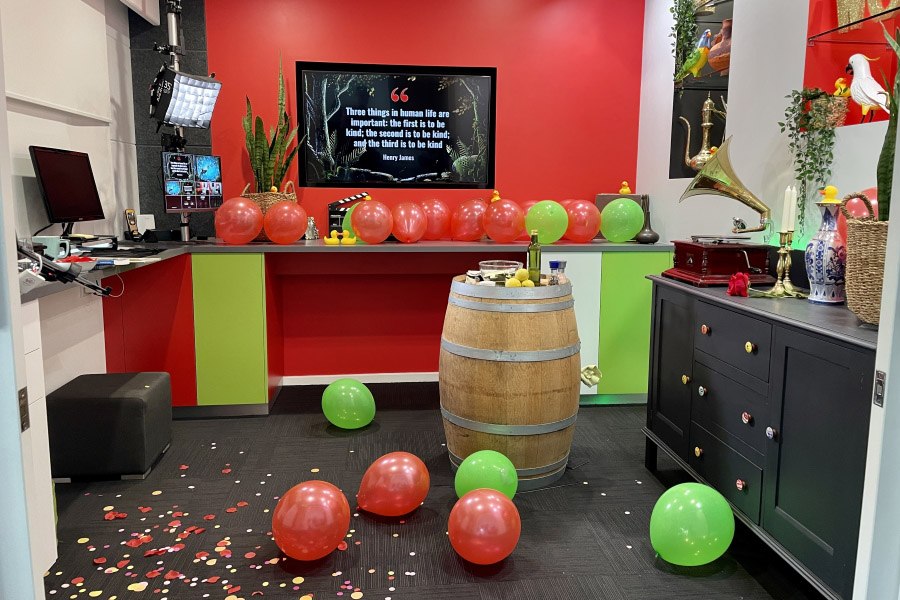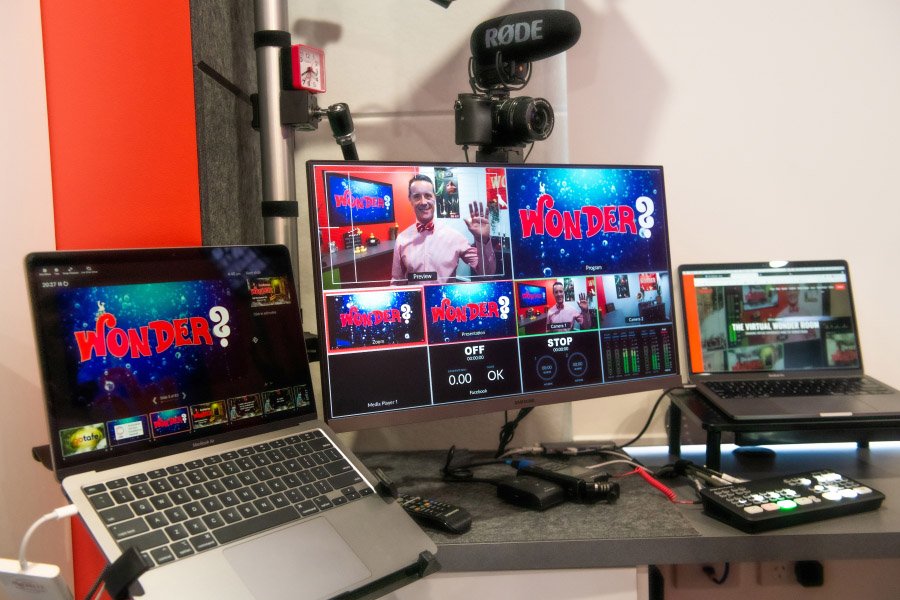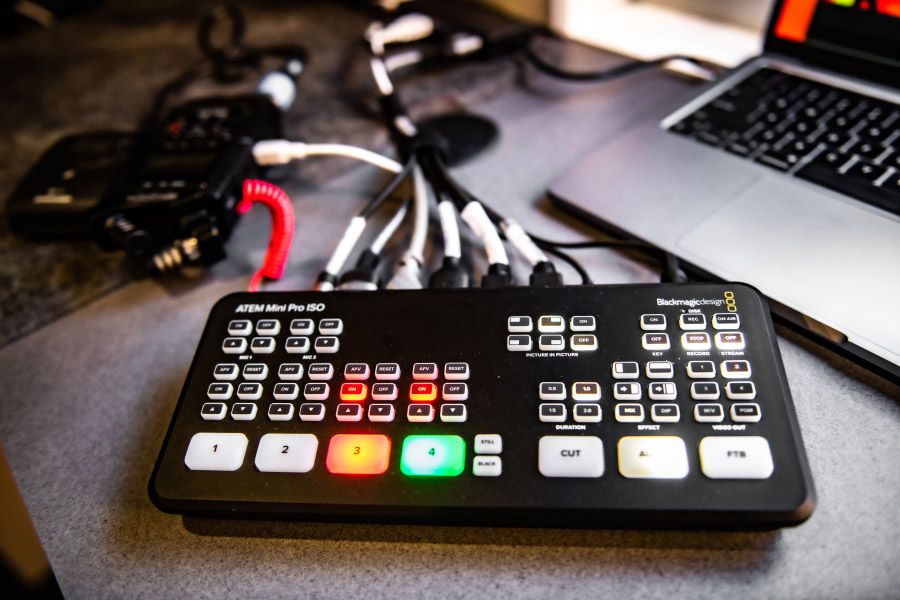 Frequently asked questions
What services to you provide from The Wonder Room?
Peter's full suite of services and experiences can be customised to a virtual format. He serves his U.S clients with virtual conference keynotes; delivers online workshops across multiple time zones and provides connected momentum with his advisory and coaching experiences.
What time does The Wonder Room close?
It doesn't! It is not uncommon for Peter to deliver a conference keynote at 3am. The beauty and benefit of Peter's virtual work – is complete round the clock convenience and flexibility.
What equipment do you use?
The Wonder Room features dynamic pole-mounted professional cameras, professional audio and lighting, to provide high-end broadcast quality live streaming.
2 x Sony Alpha 6000 DSLR Cameras
ATEM Mini Pro ISO for multi camera live switching
Sennheiser Pro Lavalier and Bose Broadcast Pro microphones
LED Aputure studio lighting
What internet connection speed do you have?
NBN Ultrafast 1000/50Mbps.
How can I organise a virtual experience?
In the first instance, simply contact Peter or book a complimentary 30-minute Wonderful Discovery Call, to discuss your requirements.
There are four simple steps:
MAKE AN ENQUIRY
Contact Peter to describe and outline your requirements.
EXPLORE WITH PETER
Discuss your desired outcomes and time frame.
RECEIVE A PROPOSAL
For your acceptance and agree the date/s.
VIRTUAL WONDER BEGINS
Peter designs the experience and gets started.
Contact Peter
Peter can perform for you a captivating online experience from The Wonder Room.