Rising Up With Wonder
Trusted Advisor
Peter's exclusive support to customer service culture transformation
A Deep Cultural Transformation
Tailored support, guidance, and special advisory experiences - with Peter on your team
Beyond his character of keynote speaker, Peter proudly provides his clients with tailored services and experiences as their Trusted Advisor. Commonly as he leaves the stage from performing a wonder keynote experience, his clients often ask for his support and guidance in implementing the lessons and ideas he presented. To create competitive advantage and lasting change – with a transformation solution.
A Unique Working Collaboration
Expert stepping-stones to becoming an employer of choice, with best-in-class service
Peter provides a progressive collaboration with his clients as their strategic partner – harnessing his extensive career and multi-award-winning international experience. He provides a unique working partnership to create specific cultural improvement, inter-departmentally and internationally between locations. With ongoing advice, guidance and support tailored exactly to his clients desired outcomes.
Client reactions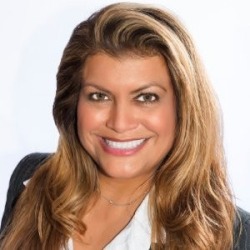 Peter is an awesome wonder ... actually the modern-day Mr. Rogers for us adults. Keep inspiring us with the grand and fun work!

Alexandria Brown

Senior Vice President, JLL Americas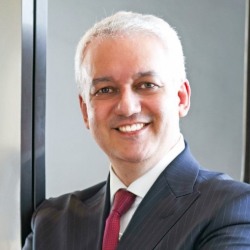 Peter is an inspirational and visionary leader. He combines the experience of a hands-on operator, with the business acumen of an entrepreneur and the vision of an industry leader.

Michael Purtill

General Manager, Jumeirah Hotels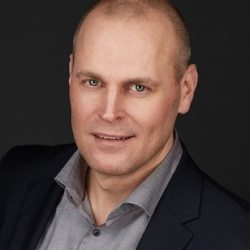 Peter seamlessly switches between educational, entertaining and thought provoking, leaving everyone delighted, informed and excited to make a difference.

Rembert Kappelhof

Global Head of Procurement, IWG plc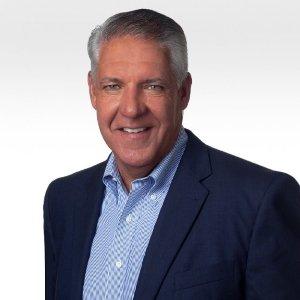 Keep up the great work for the human race, my friend! You have an incredible gift and are superbly inspirational. Your work is absolutely fantastic, thank you for your awesome contribution to our culture.

Stephen Zsigray

Head of Midwest Property Management, JLL Americas
Custom-made methodology and wonderful in-house solution
A one-stop-shop of tailored convenience, exactly as required
As your Trusted Advisor, Peter provides complete flexibility – from assisting with a one-off project, to leading a full program of culture transformation. Each Trusted Advisor relationship is customised after an extensive immersion process, to ensure his client goals and outcomes are front of mind. Peter performs any, or all of the following online and in-person methods and experiences to drive your requirements and outcomes
A sounding board for your team
Contributing to ideas and tactics to meet your overall strategy
Special project leadership
Assisting and inspiring the team to action
Workshops and masterclasses
Going deeper into each step of implementation and process
Department and companywide team talks
Increasing positivity and consistency across the organisation
Key support and guidance to your leadership team
To aid brainstorming and foresee operational challenges
1 on 1 and group coaching and mentoring
Initiating change and overcoming individual obstacles
Undercover mystery shopping
Establishing competitive advantage with customised solutions
Advisory and consultancy support
To be on call and able to create immediate response
In-house architect
Of best-in-class customer service to give your organisation a world first position
Outcome Driven Transformation
Example outcomes of Peter's Trusted Advisor transformation solution
Peter's Trusted Advisor transformation solution empowers businesses to establish a vibrant workplace culture, enhance employee retention, optimize recruitment, and stand out with exceptional leadership.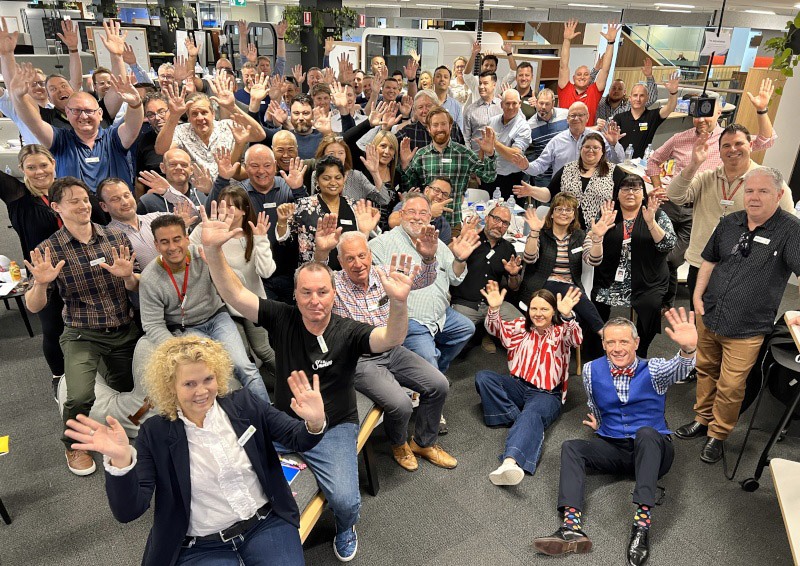 Wonder
Culture
Develop a vibrant, loyal and joyful workplace culture
Stand out with human-spirited, role model leadership
Create an employer of choice position within your market
Inspire a refreshed approach to recruitment and onboarding
Enhance employee retention and reduce current turnover
Wonder
Service
Create superior on-brand moments of truth
Enhance all customer touch points and interactions
Create a superior team arrival, and farewell experience
Inspire best-in-class customer service
Develop emotional intelligence and inclusion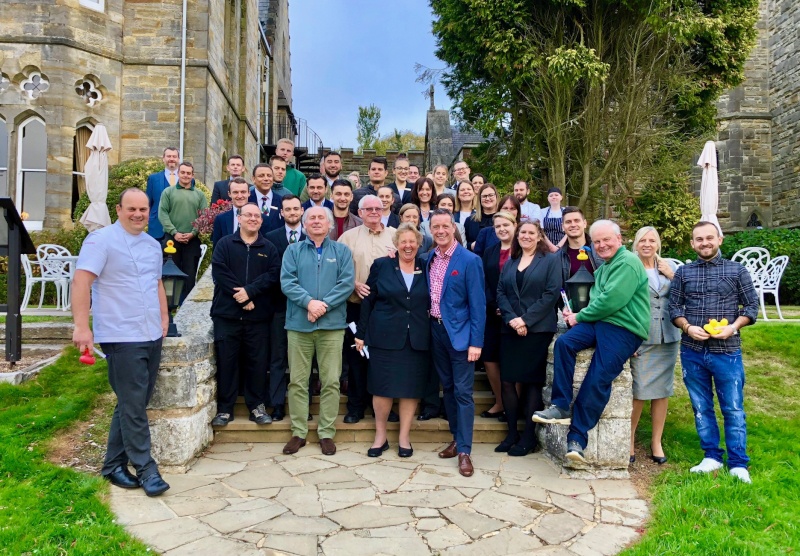 Wonder
Hospitality
Develop unique confidence in delighting customers
Introduce a new hospitality and people focussed language
Become more curious and imaginative with service
Be forthcoming with freely creating and expressing ideas
Inspire your culture with the hotel methodology of one team
Frequently asked questions
What can I expect from Peter as our trusted advisor?
Peter provides you with a highly unique and competitive advantage. You will not only benefit from Peter's expertise and assistance as part of your team or business – but without having to increase your headcount or payroll. As your in-house Trusted Advisor, Peter becomes your ongoing sounding board, advisor and in-house architect of best-in-class customer service.
How is this delivered?
In the first instance, Peter's works with you to develop a customised strategy and then creates a custom implementation program. This features varying methodology, not only focussed with creating lasting change as a transformation solution – but with complete convenience.
What experience do you have?
Peter utilises his 35-year career experience of luxury hotel leadership and multi-award-winning corporate business customer service innovation – to provide a guiding light of support and inspiration for ambitious organisations. He comes with no theory; only real lessons learnt and has distilled this wisdom into his work today as a trusted advisor.
How long does a trusted advisor experience take?
This is a fully custom-made experience to serve your exact requirements. Whether you simply have a one-off special project that requires Peter's assistance or you are looking for a complete transformation solution. The experience could go from a short series of hours, to running over an ongoing 12+ month program.
How can I organise a trusted advisor experience?
In the first instance, simply contact Peter or book a complimentary 30-minute Wonderful Discovery Call, to discuss your requirements.
There are four simple steps:
MAKE AN ENQUIRY
Contact Peter to describe and outline your requirements.
EXPLORE WITH PETER
Discuss your desired outcomes and time frame.
RECEIVE A PROPOSAL
Peter will outline the full scope, options, timeframe, and commencement date.
COMMENCEMENT
Following your confirmation, Peter confirms the program and commences.
Contact Peter
Transform your team and customer culture with Peter's powerful, customised and measurable trusted advisor support.