Genie of Wonder
Keynote speaker
Peter's keynote addresses inspire vibrant team cultures with best-in-class customer service innovation
Immersive, refreshing and emotionally connecting keynote speaker
Peter gives his audiences a feeling and memory that lives on way past his events
Peter has crystallized over three decades of prestigious chef, hotelier, and corporate business leadership experiences into real and transforming insights that deliver vibrant, human-spirited team cultures with excellent customer service. Peter will show you how to master the frequently overlooked human touches of connection, appreciation, and innovation – to deliver wonderful results across your organisation.
Peter's focus is his audience
Deeply connecting and heart lifting refreshment
Peter's keynotes are immersive, refreshing and emotionally connecting. His top focus is to give his audience an impactful and memorable experience that lives on way past the event day. Every keynote is a work of love and heart. Highly tailored and performed with playful and engaging interaction – to provide renewed focus, connection, and inspiration. From a boardroom of ten to an auditorium of several thousand, Peter creates a welcoming, inviting, and interactive environment, like being together around a campfire. A distinct difference with his delivery – he never talks 'to' only 'with' his audience. He is constantly evolving his content and only uses authentic, real-life strategies and examples (as well as a quirky prop or two,) to nourish and lift the heart of your team and customer experience.
An extra layer of Wonderful beyond Peter's keynote
Add flow, flavour and a touch of polish with Peter as your conference host and master of ceremonies
In addition to delivering an immersive keynote presentation at your event, Peter is also an experienced and engaging Master of Ceremonies. As your official host he can take care of supporting and introducing your speakers and presenters; weave and maintain a positive program flow; host live stage interviews and panel dicussions, and keep the audience engaged throughout your whole event. Peter's clients often use him to also help plan, design and bring their conference agenda to life.
Audience reactions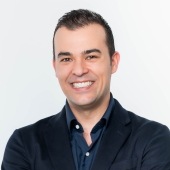 The feedback was off the charts! I would say Peter is one of the top five Customer Service speakers not just in Australia, but the world.

Dale Beaumont

Founder & CEO, Business Blueprint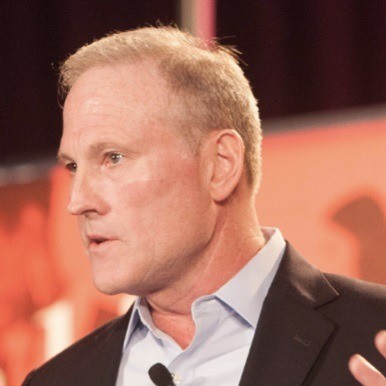 This was the first standing ovation we have seen in my 10 year history of running the annual JLL America conference. A truly memorable show that touched everyone!!

Dan Pufunt

President, JLL America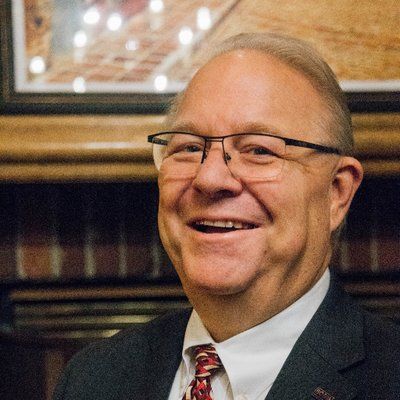 Peter pulled some tricks out of his hat and captivated the 1000 guests at dinner with a surprise welcome speech in 9 languages to rapturous applause!

David Hewett

COO, Hartman Wright Group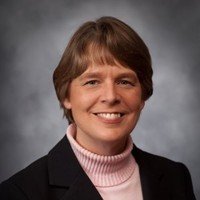 He is a gorgeous, humble speaker with a simple yet powerful message that connects with everyone.

Debbie Sparks

Senior Property Manager, Columbia Property Trust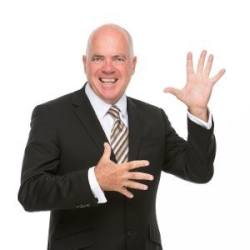 If a keynote is something that is an impacting, memorable, lasting experience of pure Wonder - coupled with important learning - then let's name it Peter Merrett!

Glenn Capelli

Sir Winston Churchill Fellow, Triple Hall of Fame Professional Speaker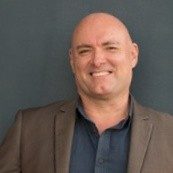 I'm speechless! Peter held us all in the palm of his hands and enveloped us with his heart at the Professional Speakers Australia Convention. The delivery was beyond mastery - simply WONDERful!

Ian Stephens

Co-Founder, enRich Training & Development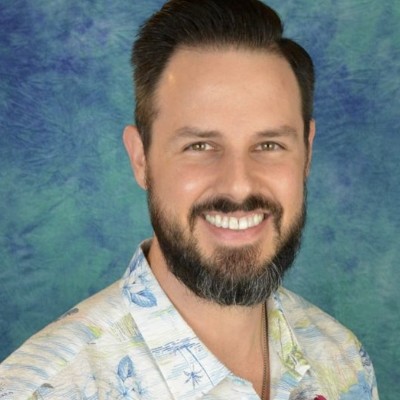 Peter set the bar incredibly high and many attendees personally told me that it was the best BOMA event they've been to in over 20 years.

Jarrett Walters

Chief Operating Officer, Hawaiian Building Maintenance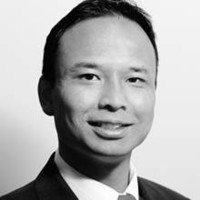 Great presentation, you made me cry (in a good way)! I was moved by the inspirational approach you have to delivering exceptional service.

Kei Lee

Senior Marketing Cloud Consultant, System Partners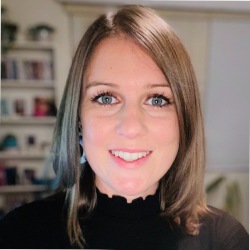 His creativity, passion and love for what he does shone through, and this was easily one of the best presentations I have seen throughout my conferencing career to date!

Lauren Kelleher

Senior Marketing Manager , IQPC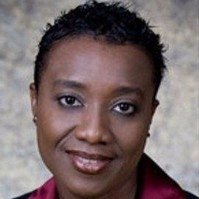 Thank you so much for speaking at our Leadership Conference in Costa Mesa. The feedback from our Leadership Conference has been nothing short of amazing! I was captivated and engaged from start to finish. Thank you for giving us the gift of YOU!

Meta Maynard

Project Manager, Auction.com, Costa Mesa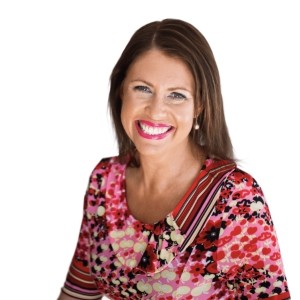 Peter Merrett is one of the best professional speakers I have ever seen. He received a well-deserved standing ovation at the NSW Chapter Meeting of Professional Speakers Australia - something I've never seen before.

Michelle Bowden

Persuasive Presenting in Business, Michelle Bowden Enterprises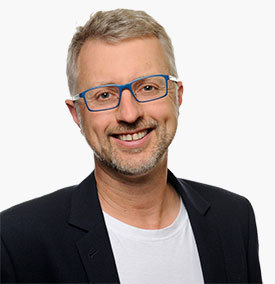 His attention to detail and professionalism made it one of the best keynotes we've ever had. As an event organiser, it's great when a speaker delivers to the brief and wows the audience, and Peter did just that.

Phil Preston

Founder, The Collaborative Advantage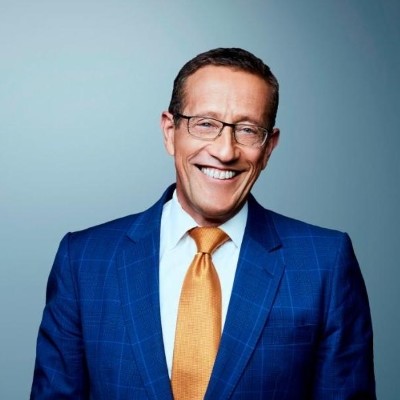 Peter's 'show' was a big highlight of the South Africa property convention!

Richard Quest

International Anchor & Business Reporter, CNN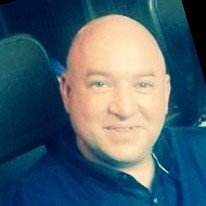 I've been lucky enough to hear a few keynotes in my days, but none with such a profound impact like this one. I came away inspired, empowered, invigorated, and energized.

Ron Mroz

Group Product Team Manager, TEEG
I've never left a conference feeling so uplifted, or so reaffirmed in my commitment to being empathetic and kind in my job.

Sarah Carles

Project Support Officer, City of Casey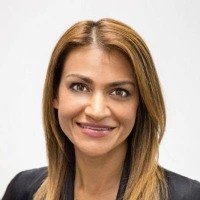 Truly the most unique and heart-warming standing ovation I have seen! Peter embodies the craftsmanship of wonderful both on and off the stage.

Sharmila Nahna

Chief of Relationships, Ovations International
Six delicious speaking topics, one Wonderful theme
Inspiring vibrant human-spirited cultures with best-in-class customer service
Peter's message is a distillation of the lessons he has gathered over the last 30 years. With no fluffy theory, just real and impactful insight. Peter's keynote addresses are custom-made for each audience, but typically feature a blend of the following six topics.
Topic 1
Workplace joy
Excellent customer service comes from the heart of stimulated and appreciated people. Whilst you can't force your team to continuously smile or expect them to be and look happy – with kindness and humility instilled at the core of your workplace culture you can create an environment that invokes and encourages this as second nature. Peter will help you discover the secret to business prosperity through the emotional success of your people. He does this by revealing refreshing techniques to bring colour back to all things grey, to help your people feel real again, to feel that they matter and are appreciated.
Topic 2
Best-in-class customer service
A satisfied customer will tell a handful of people, while a disappointed one will tell a thousand. Unless you are able to wholeheartedly and dynamically embrace customer service, you can never achieve nor sustain market leadership – it is the ultimate competitive tool. Peter shows you how to achieve best-in-class customer service without the need for big budgets, complicated systems and processes, or the latest software that promises the latest best way to engage customers. Discover refreshing techniques to bring your full presence and imagination to life and change the way your customers experience you – forever.
Topic 3
Role model leadership
A common reason for people staying committed to their employment is the relationship with their manager and because of the buzzing, healthy and inspiring culture. It is positive human-spirited leadership that makes the world of difference. Despite how challenging a job may be, people will remain motivated and loyal if they feel recognised, valued and appreciated. Through his career Peter has witnessed all types of leadership – the good, the bad and the ugly. He has distilled this wisdom into a delicious antidote to refresh the opportunities of today and to guide busy leaders on mastering the craftsmanship of kind, caring and present leadership.
Topic 4
Culture innovation
You know you have a wonderful company culture when you are greeted with smiling faces and hear happy exchanges across all corners of the office.  Imagine what would be gained if your people woke up every day looking forward to going to work with their team-mates that they enjoy being around. Peter reveals what it takes to create a culture that shines with heart and kindness, with an environment so positive that people wait in line to be part of your company. Your team members will have a hard time departing because they love the atmosphere, the permission to be themselves and the deep feeling of fulfilment.
Topic 5
Hospitality habits
There's a big difference between serving someone and caring for someone. Customers today expect connected, honest, prompt service and experiences – but it's the humble delight from what they're not expecting that will truly give your business a boost. Peter reveals the 'backstage' secrets of luxury hotel service excellence and shares the transforming powers and huge differentiation of hospitality that can be applied to any business. The best part is that hospitality doesn't cost anything to provide. Peter intimately shares how the best hotels of the world embody a simple principle – that customer service experiences isn't what we do – its who we are.
Topic 6
Persuasive expression
Standing out in business, with amazing customer service also depends on persuasive expressive. You might have the best business products, the fanciest technology, or the plushest premises in the world. But the words you use and how you communicate them could be letting you down. Peter uncovers the wonderous magic of invigorating and differentiating your brand through creative and subtle vocabulary enhancements – by playing with your words. From your products and services, to how you close an email – he teaches how to dare to be different with elevating your credibility, reputation, connection, and profitability through every verbal and written interaction across your business.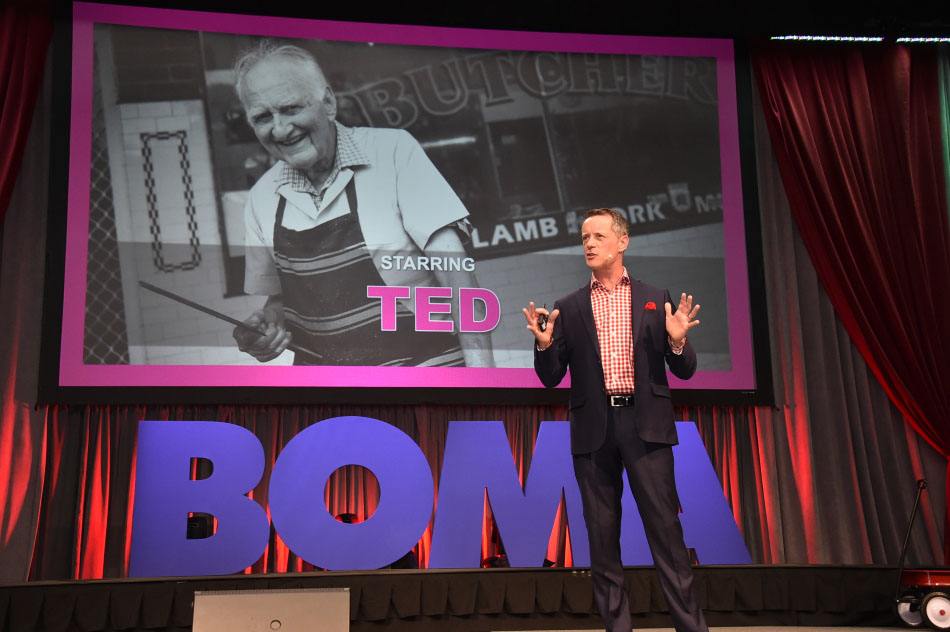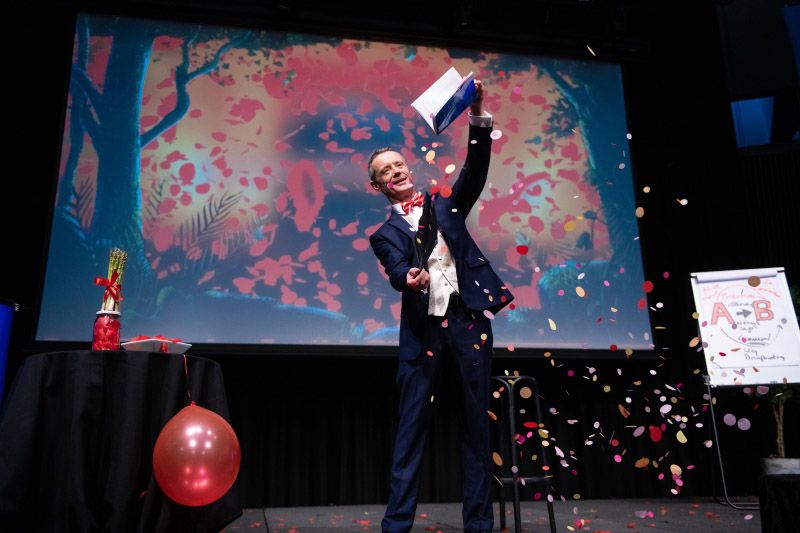 The outcomes and benefits
Delight customers and increase profitability
From a happy and motivated team to increased profitability.
Happy employees
Higher employee attraction, satisfaction and retention; appreciated and recognised team spirit; an aligned culture of heart.
Loyal customers
Increased spirit of service; trailblazing innovation; magnetic customer delight and retention; established competitive advantage.
Inspiring leadership
Role model human-spirited leadership; whole business wellness; enviable industry reputation as best-practice pioneers.
Increased profitability
Amplified sales, profitability and repeat business through higher customer engagement, trust and loyalty.
Contact Peter
Peter can perform both on stage at your next conference or virtually to make your business wonderful.