Founder of The House of Wonderful
Meet Peter Merrett
International keynote speaker and trusted advisor.
Multi-award winner in business culture and customer service innovation.
Peter reveals recipes for customer service excellence
Inspiring a culture of team wonder that performs a timeless approach to customer service
Peter reveals to busy business leaders across the globe his proven, uncomplicated, economical and refreshing recipes to make their culture and customer service experience shine with joy and humility.
He does this by revealing the importance of Wonder and how this can revitalise the heart of any organisation's team culture with greater well-being, morale, motivation, and a timeless approach to customer service.
Peter's quest is acutely humble but audaciously daring – to inspire extraordinary customer service experiences through a vibrant, happy and deeply fulfilling workplace culture.
Peter, the Genie of Wonder
Uncovering magical ideas and wonderous new ways of thinking
From his early years as a luxury hotelier, the character of Genie has long bubbled inside Peter. It's a role today that he cherishes with great importance. Through his memorable keynote addresses, workshops and advisory services, Peter reconnects his audiences and clientele with a world of Wonder. He shares simple (but affective) strategies and nourishing ingredients to lead your business with heart – by inspiring magical ideas and wonderous new ways of thinking.


Peter represents the leadership of the global commercial real estate industry as a Fellow of BOMA International.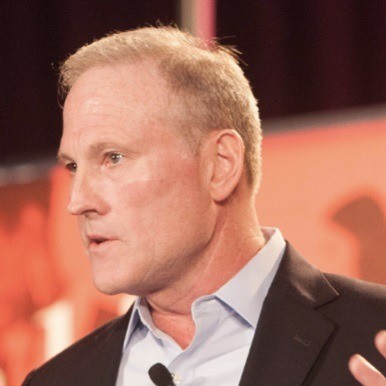 This was the first standing ovation we have seen in my 10 year history of running the annual JLL America conference. A truly memorable show that touched everyone!!

Dan Pufunt

President, JLL America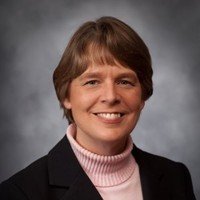 He is a gorgeous, humble speaker with a simple yet powerful message that connects with everyone.

Debbie Sparks

Senior Property Manager, Columbia Property Trust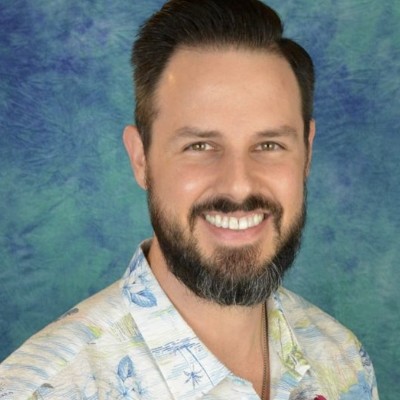 Peter set the bar incredibly high and many attendees personally told me that it was the best BOMA event they've been to in over 20 years.

Jarrett Walters

Chief Operating Officer, Hawaiian Building Maintenance
Peter injects a sense of FUN and play into the business of customer service in a way I've never seen before. His positive energy, attitude and charisma is so infectious the room literally twinkles with happiness when he's on stage.

Lisa Ippolito

Training & Development, Hume City Council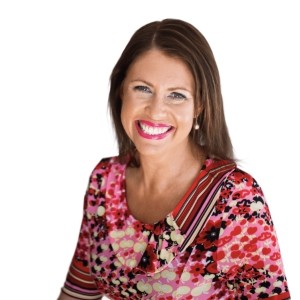 Peter Merrett is one of the best professional speakers I have ever seen. He received a well-deserved standing ovation at the NSW Chapter Meeting of Professional Speakers Australia - something I've never seen before.

Michelle Bowden

Persuasive Presenting in Business, Michelle Bowden Enterprises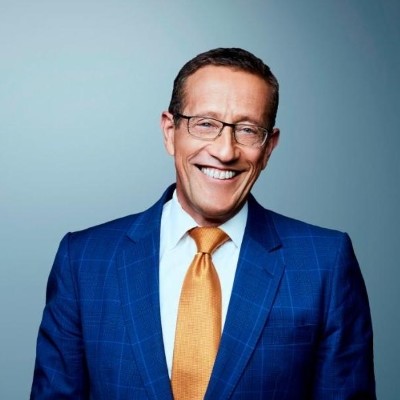 Peter's 'show' was a big highlight of the South Africa property convention!

Richard Quest

International Anchor & Business Reporter, CNN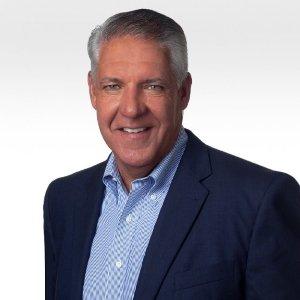 Keep up the great work for the human race my friend! You have an incredible gift and are superbly inspirational. Your presentation and delivery were absolutely fantastic, thank you for your awesome contribution to a great Management U!

Stephen Zsigray

Head of Midwest Property Management, JLL Americas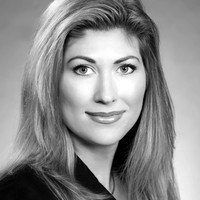 We call you Memorable Mr Merrett! It's been two years since your keynote and we still talk about it today!

Tracy Flissar

General Manager, JLL America
Discover the recipes that your business needs to succeed
Peter can take his wonderful ingredients as far as your organisation desires
Peter is not just a keynote speaker and facilitator who disappears at the end of a performance or workshop. He can become your trusted advisor and coach to take his ingredients of Wonder as far as you possibly like. You will discover that you have not only found exactly what your business needs, but that you've also found an ongoing mentor in Peter – granting all the tools you need to make your business wonderful.
Peter's career adventures
From luxury hotels to international keynote speaker
35 years have passed since Peter headed off to Hotel School to train professionally as a chef. He was deeply fascinated by how they learnt to create pleasure, magic and emotion with simple, fresh ingredients. Over three decades on and this is still a metaphor that guides his message today.
Peter went on to spend his career in hospitality leadership roles in luxury hotels, twice winning the United Kingdom's Hotel of the Year. He still carries the words that he learnt as a hotelier as his compass to this day – be humble, stay gracious and express kindness.
Although he left hotels several years ago, hotels have never left him – and they never will. He realised this when he then stepped into the commercial real estate industry.
As General Manager of one of the tallest office buildings in the City of London, Tower 42 – his amazing team pioneered the first-of-its-kind office-hotel concept, showcased inside a culture of customer service wonder. The property went on to be awarded The Best Office Building in the world with BOMA International in 2008.
Peter then jumped at the chance to take his methodology further and lead the introduction of a hospitality-based service culture across the property division of JLL Australia. This time his team went on to be crowned at the International Business Excellence Awards, for the best Customer Experience in the world in 2015.
In the present day as a professional Speaker and Founder of The House of Wonderful, Peter has presented and worked in 11 countries across a multitude of industries and has performed on stage around the U.S with his mentor, Disney University's former Head of Training, Doug Lipp.
Peter represents the commercial real estate industry globally as a Fellow of BOMA International. He features annually as a customer excellence awards judge with the Customer Institute of Australia and recently served on the Board of Directors of Professional Speakers Australia.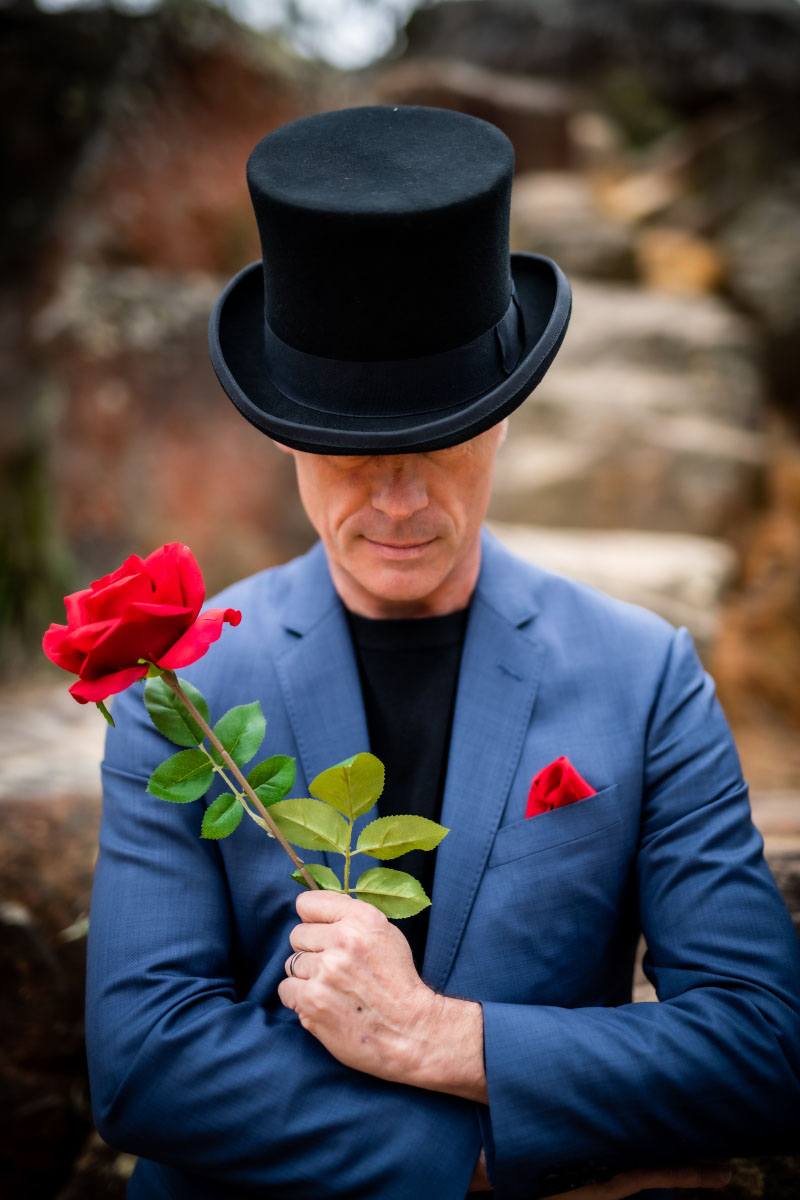 2015
Customer Experience
International Business Excellence Awards
JLL, Asia Pacific
2014
Serving Other Businesses: Best Business
The WOW! Awards
JLL, Australia
2014
NSW Customer Service Team of the Year
Customer Service Institute of Australia
JLL, Australia
2014
Excellence in Public Speaking
The Core Club Luminary Award
CoreNet Global, Singapore
2014
Customer Service Institute of Australia
National Customer Service Team of the Year
JLL, Australia
2013
The International Front of House Award
The WOW! Awards
JLL, Australia
2013
Serving Other Businesses: Best Business
The WOW! Awards
JLL, Australia
2012
The International Leadership Award
The WOW! Awards

2010
Serving Other Businesses: Best Business
The WOW! Awards
Tower 42, London
2009
Front Line Customer Service Team of the Year
UK National Customer Service Awards
Tower 42, London
2009
Customer Service Management Team of the Year
UK National Customer Service Awards
Tower 42, London
2009
Best Commercial Initiative
Hermes RPI Awards
Tower 42, London
2008
The International Office Building of the Year
BOMA International
Tower 42, London
2007
Making Partnerships Work
London Excellence Awards
Tower 42, London
2004
Investors in Excellence
London Excellence Awards
Tower 42, London
2004
Customer Service Initiative Award
BIFM
Tower 42, London
2002
Customer Service Initiative Award
BIFM
Tower 42, London
2000
Hotel of the Year
South East England Tourist Board
Ashdown Park Hotel
1995
RAC Blue Ribbon
Ashdown Park Hotel

1995
AA Four Red Stars
Ashdown Park Hotel

1994
Hotel of the Year
South East England Tourist Board
Ashdown Park Hotel
1991
Hotel of the Year
North East England Tourist Board
Redworth Hall Hotel
Meet team Wonder
The stars behind the Wonder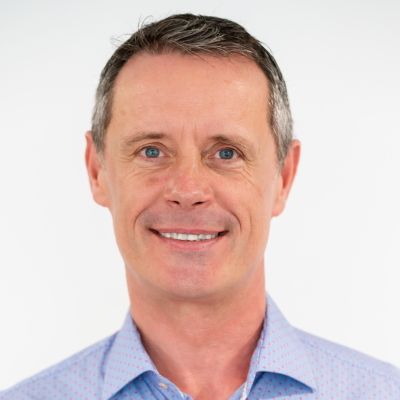 Peter Merrett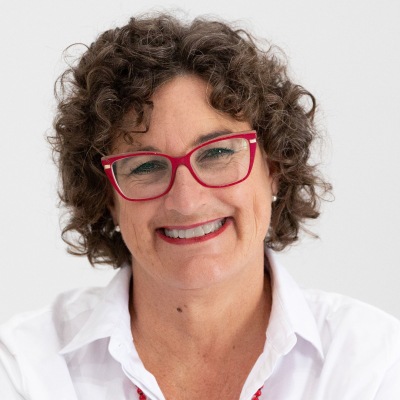 Fern Rice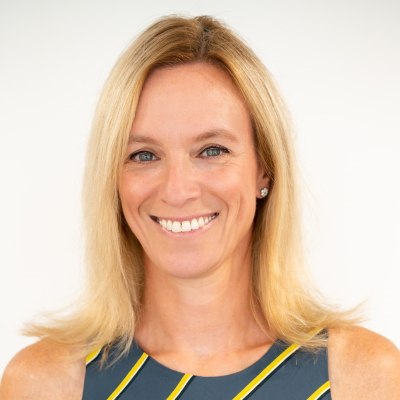 Suzy Merrett
Business and Finance Director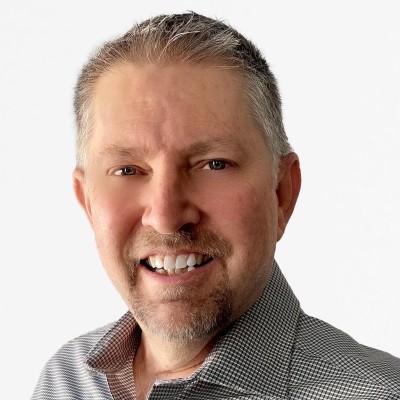 Jeff Rupp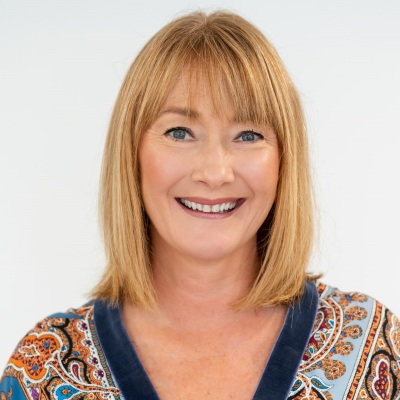 Karen Delpozo
Undercover Wonder Producer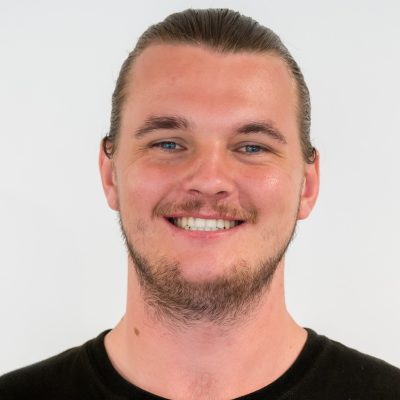 Mitchell Ford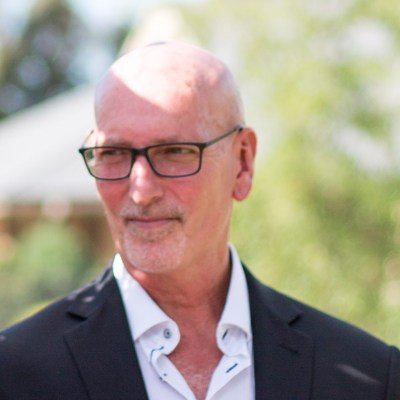 Gavin Rogut
Contact Peter
Contact Peter to make your business wonderful