Wonder Workshops
Workshop facilitator
Peter's signature range of workshop experiences to ensure your team culture sparkles with best-in-class customer service
Peter's signature range of exciting wonder workshops
Creating the ultimate competitive advantage through fun-filled learning
Peter's signature range of Wonder workshops are a work of love and heart. No tired, tedious, or tick-box training, but fun, engaging and full of Wonder learning – to provide you with renewed focus, reconnection, and standout differentiation.
Peter teaches and demonstrates how to reconnect with our sense of Wonder and how to apply this to the heart of a business culture and customer service strategy – to become the ultimate competitive advantage.
All workshops provide a hearty dose of optimism, positivity and offer everything you could possibly wish for to ensure your culture is one that sparkles with innovation and excellent customer service.
Peter provides humble guidance to revive your connection with Wonder, to make the unexpected come to life. He becomes your cheerleader of encouragement to gift your people with permission – to be themselves and allow their minds to fly with imagination and curiosity.
Participant reactions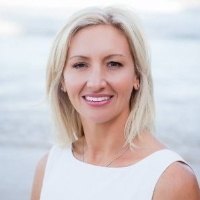 Your message will forever change the way that I think about work. A must experience for any business who wants to increase employee and customer engagement!

Belinda Falzon

COO, Kingpin, Australia

I attended Peter's 'Putting on a Show-Stopping Performance' in Orlando. This seminar could be the 'icon' of how to do it. WOW!

Howard Haberman

President, Haberman Associates
Peter injects a sense of FUN and play into the business of customer service in a way I've never seen before. His positive energy, attitude and charisma is so infectious the room literally twinkles with happiness when he's on stage.

Lisa Ippolito

Training & Development, Hume City Council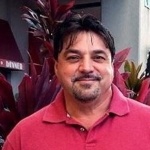 If anyone hasn't had the opportunity to experience Peter Merrett you are surely missing out. His mixture of humour and thought-provoking insights kept us captivated from start to finish. It was nothing short of fantastic!

Michael Young

Chief of Security, Ward Village, Honolulu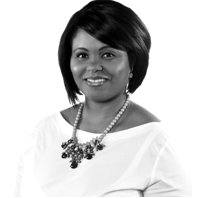 Within minutes of entering The House of Wonderful FunShop, I felt my 14-year-old-self take over my 44-year-old body and mind!

Shey Gulley

General Manager, JLL Washington DC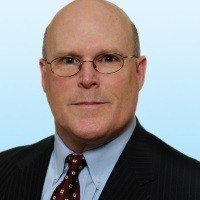 Peter has the unique ability to not only deliver a meaningful message to a large room, but just as importantly in a small group workshop setting.

Tim Hearn

Senior Managing Director, JLL America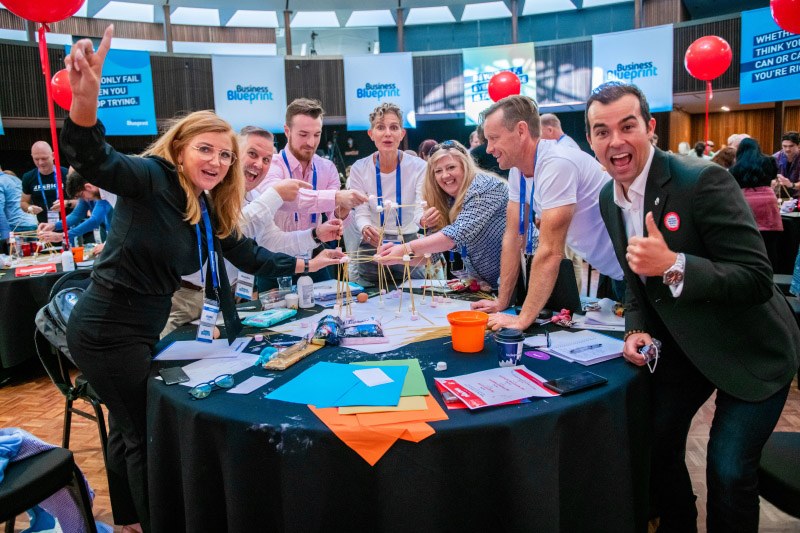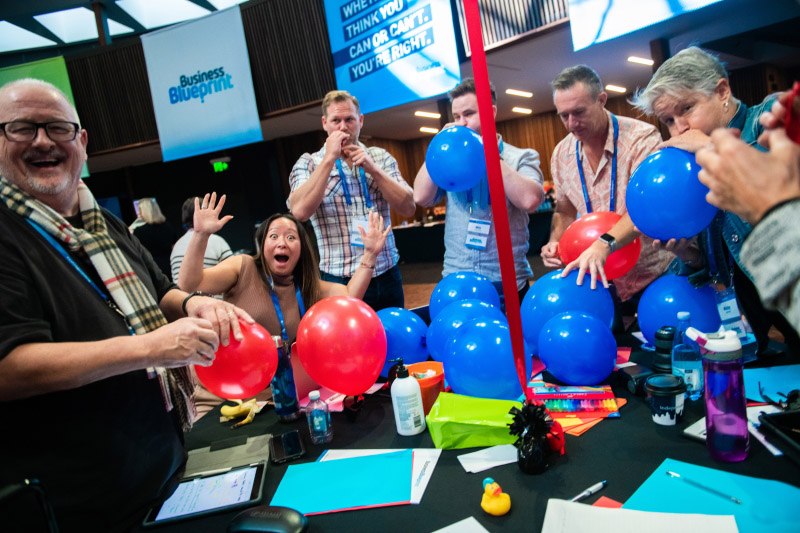 More than just workshop training
Think of it as workshop style learning - the 'funshop' way!
Peter's legendary workshops are fully customised and can be experienced in groups of various sizes, either in-person or virtually. It really couldn't be any easier and yes, it's truly Wonderful!
Awakening Wonder
Inspire a team and customer service culture with moments of magic
Awakening Wonder is an immersive, playful and interactive learning experience, that is full of meaningful takeaway insights. Participants will leave with a new set of wings, to lift team spirit, customer loyalty and profitability – right up through the roof.
Savour a timely magical formula, with revitalising recipes to lead with heart, presence, and imagination. This soul-warming workshop provides spaciousness to reimagine, reconnect and transform customer experience from the grey of normal to wonderful.
Leading with Wonder
Inspire authenticity through the power of human-spirited leadership
Leading With Wonder uncovers the best-practice benefits of human-spirited leadership – with real examples of what it means to lead with heart and Wonder. This thought-provoking workshop provides simple and high-impact ways to become known as an employer of choice.
Refresh your leaders with role model leadership examples and inspiring methods to embrace the modern workplace. Recharge your senses to elevate a culture of team-spirited service excellence and ensure your employees feel appreciated, recognised, and valued.
The Art of Persuasive Expression
Inspire magnetic connection through the power of your words
The Art of Persuasive Expression is a wondrous learning experience to truly invigorate and differentiate your brand. Standing out in business and creating memorable competitive advantage also depends on persuasive expression. But are the words you use letting you down?
Transform every verbal and written interaction across your business – by playing with your words. From your products and services, to how you close an email – dare to be different and elevate your credibility, connection, and profitability.
The Wonder Extravaganza
Reimagine, refresh and reconnect your entire team and customer experience
The Wonder Extravaganza is a joyful and liberating full day experience like you've never seen before. Feast upon this full-of-surprises learning spectacular with one simple goal – to make your business wonderful and stand-out for all the right reasons.
This is definitely not another boring training session, but a moment of great celebration, imagination and culture transformation. Relish copious amounts of refreshing encouragement and inspiration – to create a vibrant human-spirited culture with best-in-class customer service.
Be The Voice
Make your next presentation stand-out for all the right reasons
Be The Voice is an encouraging learning experience to help you plan, prepare and perform your next presentation, pitch or online recording – and bring your voice to life.
Do you have an important presentation coming up that could benefit from some refreshing support? Would you like to engage your audience and build your confidence in the spotlight? Or do you simply desire to create a deeper connection in your next business meeting?
Contact Peter
To book a hand-crafted signature wonder workshop experience in-person or virtually.