Wonder Workshops
Workshop facilitator
Peter's signature range of workshops ensure your culture is one that sparkles with extraordinary customer service
Peter's signature range of workshops
Customer service excellence with heart
Peter's signature range of Wonder workshops can be fully customised and experienced in groups of various sizes, either in-person or virtually. Peter's workshops offer everything you could possibly wish for to ensure your culture is one that sparkles with extraordinary customer service.
From Wonder comes kindness, and when applied to the heart of a workplace or customer service culture and strategy, it becomes the ultimate differentiator. Anything becomes possible and everything just works. More than this, your likeability becomes your credibility.
Wonder is still inside us and only needs your permission to bring it back. The unexpected comes to life when we encourage people to be themselves and allow their minds to Wonder – and instead of locking themselves inside a process or formal procedure, rather allowing their creativity to fly.
And the beauty of Wonder is that it costs nothing.
Participant reactions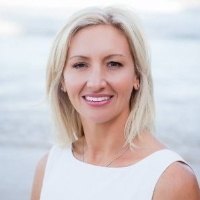 Your message will forever change the way that I think about work. A must experience for any business who wants to increase employee and customer engagement!

Belinda Falzon

COO, Kingpin, Australia

I attended Peter's 'Putting on a Show-Stopping Performance' in Orlando. This seminar could be the 'icon' of how to do it. WOW!

Howard Haberman

President, Haberman Associates
Peter injects a sense of FUN and play into the business of customer service in a way I've never seen before. His positive energy, attitude and charisma is so infectious the room literally twinkles with happiness when he's on stage.

Lisa Ippolito

Training & Development, Hume City Council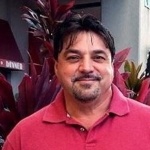 If anyone hasn't had the opportunity to experience Peter Merrett you are surely missing out. His mixture of humour and thought-provoking insights kept us captivated from start to finish. It was nothing short of fantastic!

Michael Young

Chief of Security, Ward Village, Honolulu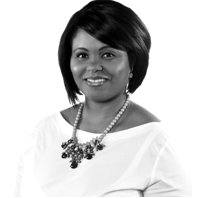 Within minutes of entering The House of Wonderful FunShop, I felt my 14-year-old-self take over my 44-year-old body and mind!

Shey Gulley

General Manager, JLL Washington DC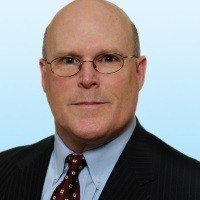 Peter has the unique ability to not only deliver a meaningful message to a large room, but just as importantly in a small group workshop setting.

Tim Hearn

Senior Managing Director, JLL America
More than just workshop training
Think of it as workshop style learning - the 'funshop' way!
Peter's workshops can be fully customised and experienced in groups of various sizes, either in-person or virtually. It really couldn't be any easier and yes, it's truly Wonderful!